Welcome to CogniSpark Contact us!
We are here to assist you.
We would love to hear from you
We Would Be Happy to Meet You and Learn All About Your Business
You can ask us about our products, implementation, pricing, customization, or anything of concern to you and our experts will be happy to answer all your questions and provide you with the best fit of solutions.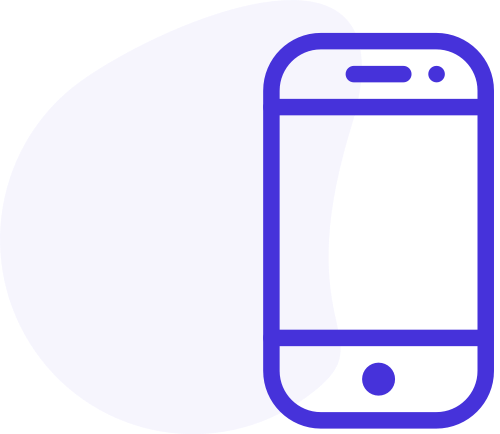 Give Us A Call​​
+ 1 800 513 5902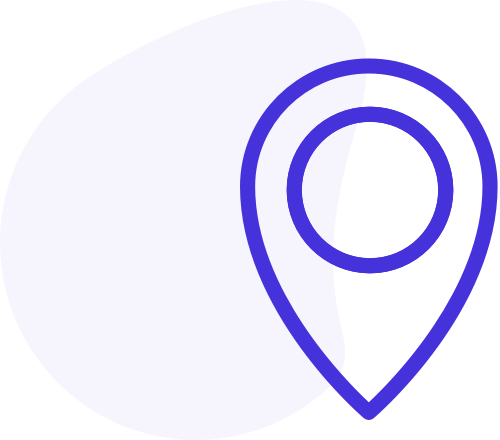 We're On The Map​​
2810 N Church St PMB 73030, Wilmington, Delaware 19802, United States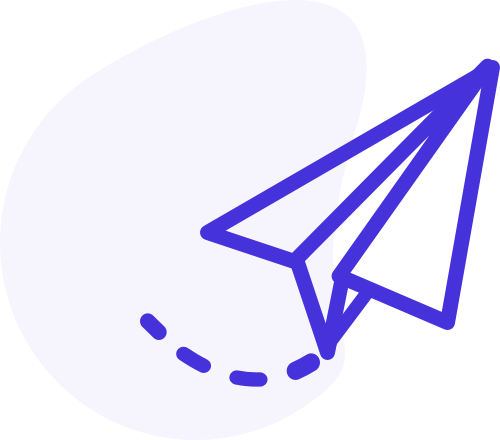 Send Us A Message​​
support@cognispark.ai
Want To Learn More About Our AI eLearning Authoring Tool?