AI POWERED
SPEECH TO TEXT
TEXT TO SPEECH
ADVANCED CONVERTER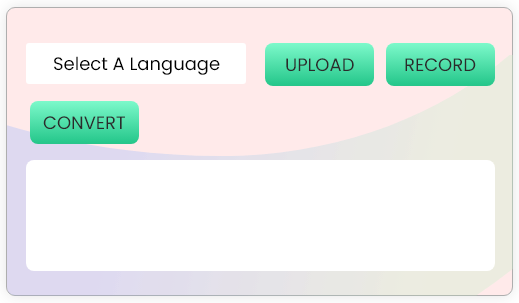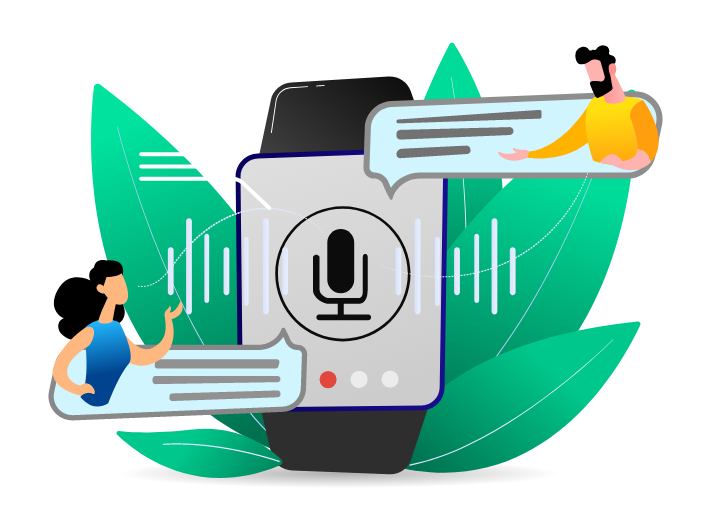 Trusted by 100s of Companies Globally....
Set the Speech to Text Converter into action
Transform Your Audio into Text with the Best Speech to Text Converter Software with Benefits You Can't Ignore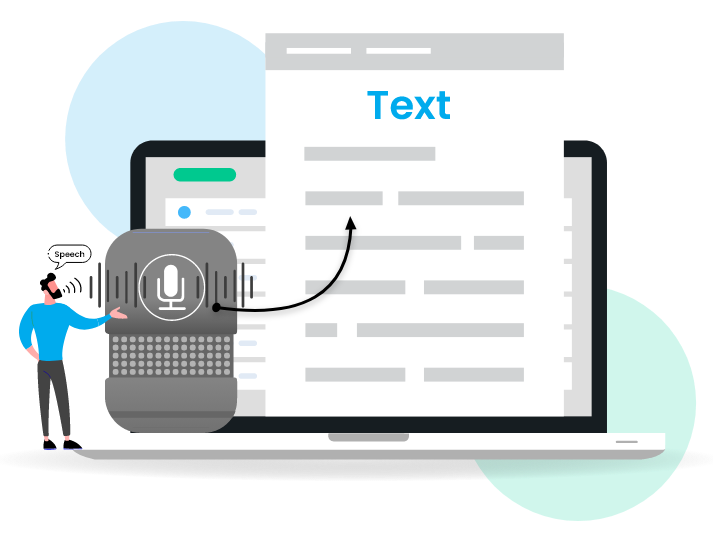 Exclusive Features Of CogniSpark Speech to Text Converter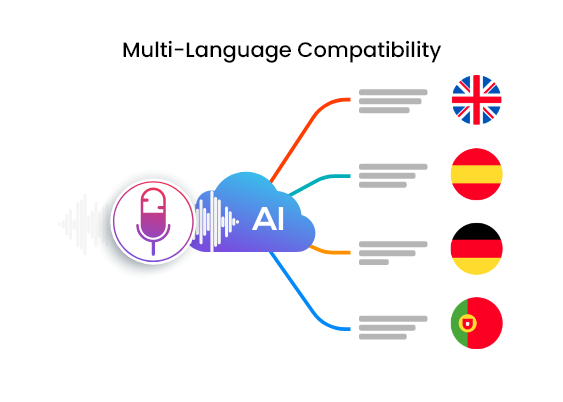 Multiple language support
The speech or audio conversion feature supports multiple languages, making it easier for users to understand the content in their preferred language
The speech to text feature allows you to create audio files from existing text data or documents, making the information easier to understand and comprehend.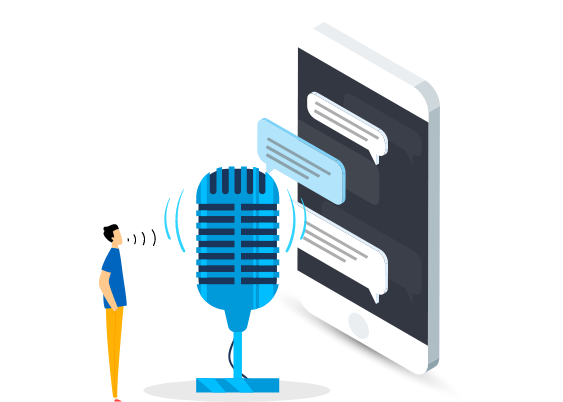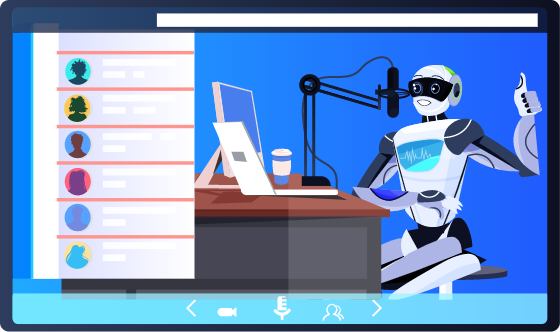 Experience unique customized avatars to engage your learners
Save time and effort
with our Speech to Text Converter
A multilingual speech-to-text software that transcribes audio into text in various formats. It helps you create transcripts of audio & voice contents, recordings, customer service calls, and other options in a simple yet efficient way.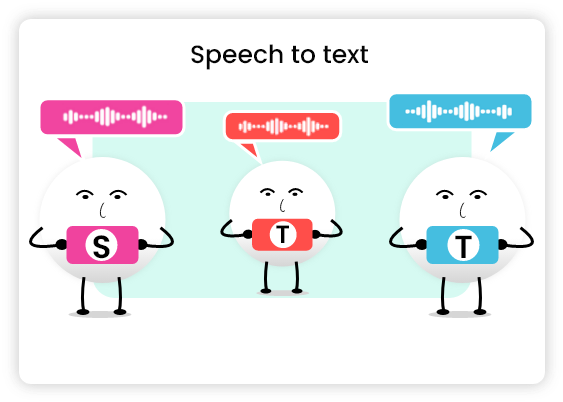 Powerful speech to text capabilities
Pre-Audio file translator
If you have a taped audio file, pre-record meeting or lecture, try this speech-to-text converter and instantly turn your audio file into written text.
Quick and Accurate audio to text conversion
Accuracy is the most critical part for a voice to text online conversion, or the text won't be useful.
Multilingual Voice Typing
With the speech to text converter, you can choose a pre-listed language from the list of available +170 language options.
Effective Use of Voice Recognition
This speech to text software is highly appropriate for people with dyslexia, hand ailments or disabilities that limit the use of conventional input devices.

Quickly and easily transcribe audio to text with CogniSpark Speech to text Converter
We have a voiceover for every content creator.
Make your content more engaging with our Text to speech and speech to text converter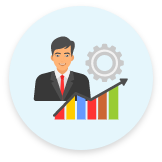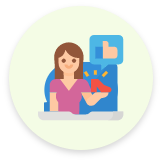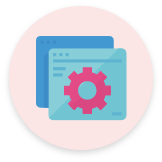 Customized
as per locality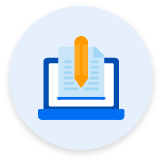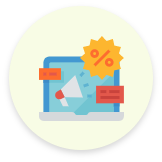 What our Clients Have
to Say About Us
The use of CogniSpark's speech-to-text converter has greatly simplified the process of transcribing voiceovers for my content library. The tool's ability to produce human-like speech has greatly enhanced the engagement of my users. I am grateful for the team at CogniSpark for their constant efforts to make our work easier.
Richard Thomas
Project Manager
I was in need of a speech-to-text converter for my online courses, but the options I found were either too expensive or lacked the quality I required. CogniSpark's solution proved to be the perfect solution with its high-quality, easy-to-use and cost-effective software, it saved me both time and money. Thank you, CogniSpark for making my job simpler.
Eva Johnson
Teacher