Paradiso Kapture
Capture with free
Screen Recorder
Paradiso Kapture a desktop application 
screen recorder with no watermark
Quick loading time with no screen recording limitations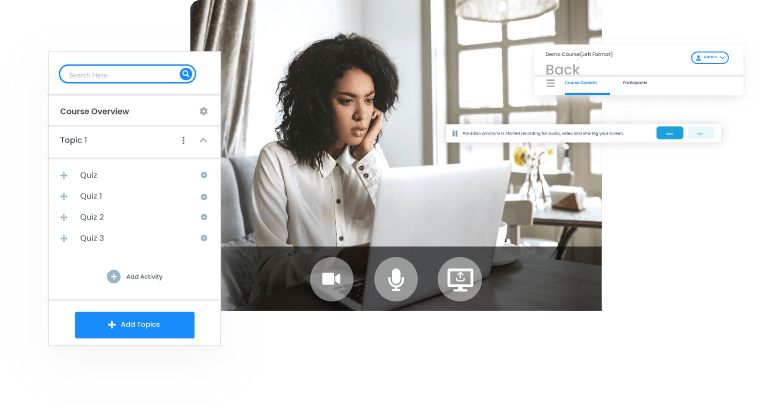 Capture much more with Paradiso Kapture
You can excel individually and professionally using Paradiso Kapture.
Checkout the convincing benefits to decide further.
Paradiso Kapture enables you to record your entire screen, use webcam and create tutorials, demo lectures and training videos in excellent video quality up to 4k. The process of video recording and making content engaging is now easier with this tool.
Enhance engagement with a web cam
You can keep the web cam on while your screen is getting recorded. This feature enables you to speak and record valuable information that you can keep with the screen recording. It can be used as an eLearning content, made as tutorials and can be used in future.
Screen recording without a hitch
The pathway to the final submission of the video is very simple with Paradiso Kapture. You can easily record, edit and submit your video and share the final output.
Create, analyse, share your videos in seconds
Effortlessly share the recordings on other platforms. The Paradiso Kapture screen recorder will help you create videos instantly and effortlessly with just one click.
Turn your videos into online tutorials
The content shared in the screen recording might be great to turn them into course modules and tutorials. Paradiso Kapture allows you to build a content library.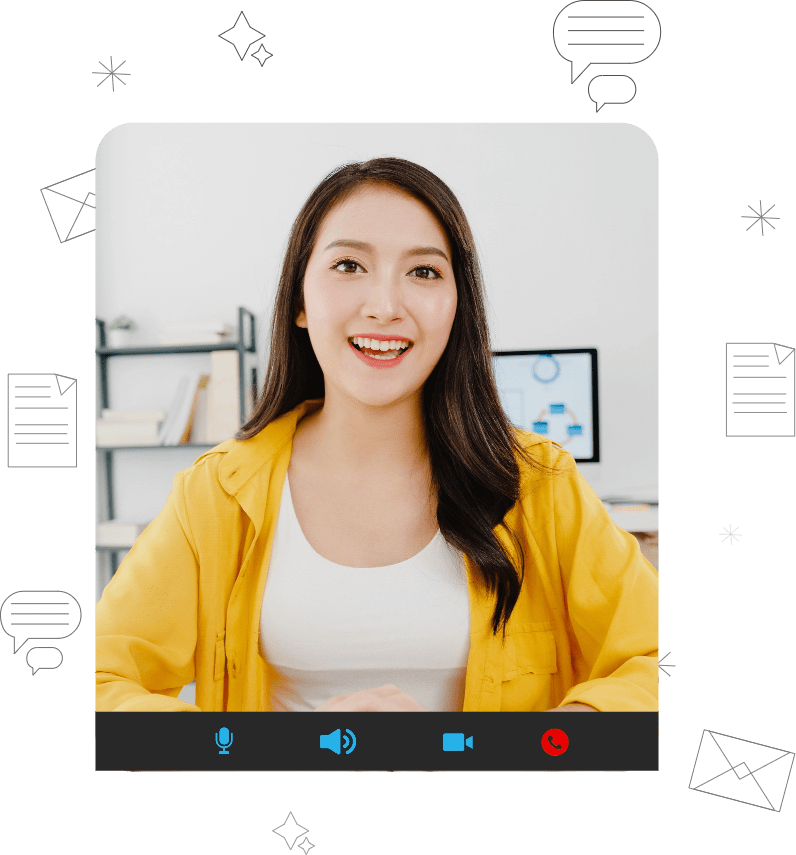 Why choose Paradiso Kapture for screen recording?

Records full screen, window, chrome tab
Paradiso Kapture takes the recording of the entire screen to ensure that nothing is missed.

Records screen, webcam, and audio
There is no restriction on recording while using Paradiso Kapture. You can record screen, webcam addition and the audio while the video is played.

Creates smooth scene transitions
The screen recordings often lack quality and might lag during transitions in the actual video. Paradiso Kapture ensures you have a smooth scene transition experience.

Does not add watermarks
Unlike other free screen recording tools, Paradiso Kapture does not add any watermark to the recordings so that you can use them anywhere.

Has no recording limit
There is no limit on capturing the screen even if the tool is free. You can all the features without any restrictions.

Quick Video editing
This feature allows to trim down the screen recording and keep the parts with important points. You can also keep the clips for tutorial purposes by just keeping the relevant data in the final recording.

Records voice-overs and computer sounds
Paradiso Kapture also records the sounds of the voice over and other computer sounds and gives the complete video with no lag or disturbance.

High-quality resolution
The screen capture has a great resolution of up to 4k. You can use these high-quality videos for tutorials and for eLearning purposes.

Mouse pointer Highlighter
This is a very useful feature for the users as they can use the mouse pointer to highlight the content while the recording is going on. They can keep notes of the important points to revisit while watching the recording.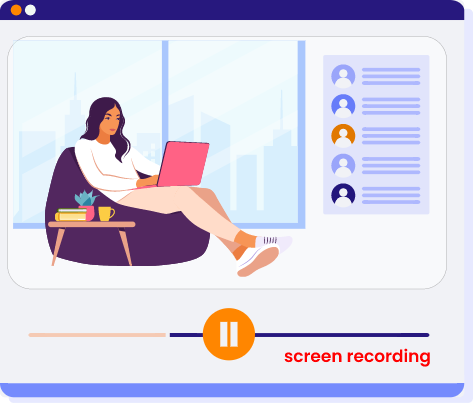 Create videos
the Kapture way
Paradiso Kapture is a great tool to create videos using screen recording feature. It helps in simple video creation by keeping the process convenient and straight to the point even for the first-time users.

Record
Instantly create videos with a webcam and full screen view

Edit
Trim any section of the video you want with ease

Submit
Effortlessly download and share the video with any student, teacher or trainer
Turn your videos in online training anywhere you wish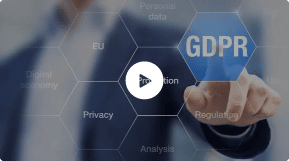 Business partners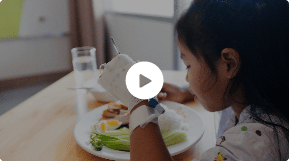 Teachers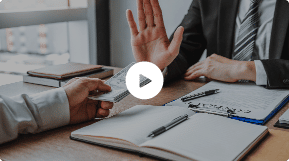 Companies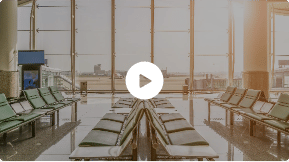 Students
Create videos to simplify your work with the free screen recorder
What our Clients Have
to Say About Us
Paradiso Kapture is a great free tool for screen recording as it gives full flexibility to record without any restriction. The tool is smooth to run on device and gives high quality recording.
Allen Thomas
College Professor
Thank you, CogniSpark Team, for giving this amazing tool access for free. My team can now record screen and edit it easily with smooth transitions. Learning has become easy with Paradiso Kapture.
Kanika Roy
Co-Founder
The webcam addition of Paradiso Kapture is the best part as I can record myself and save it to turn the recording into tutorial for my students. Great way to build online content.
Richard Thomas
Student
Frequently Asked Questions?