Create multiple AI generated training videos in 75+ languages
Struggling to Create Large number of AI generated Training Videos?
With our AI-powered platform, you can effortlessly generate top-notch learning videos without the need for expensive studios, artists, or cameras. Join the future of video creation today!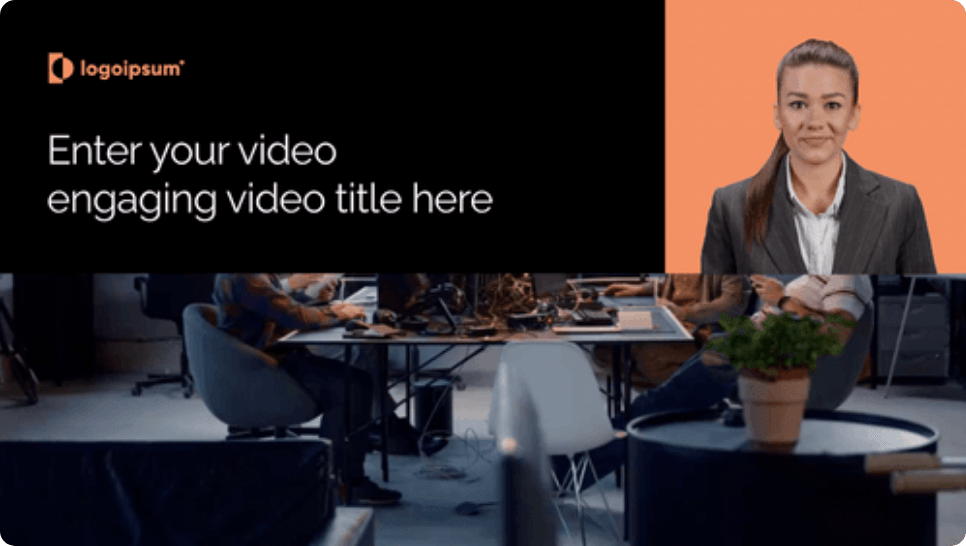 Sales Training : Introduction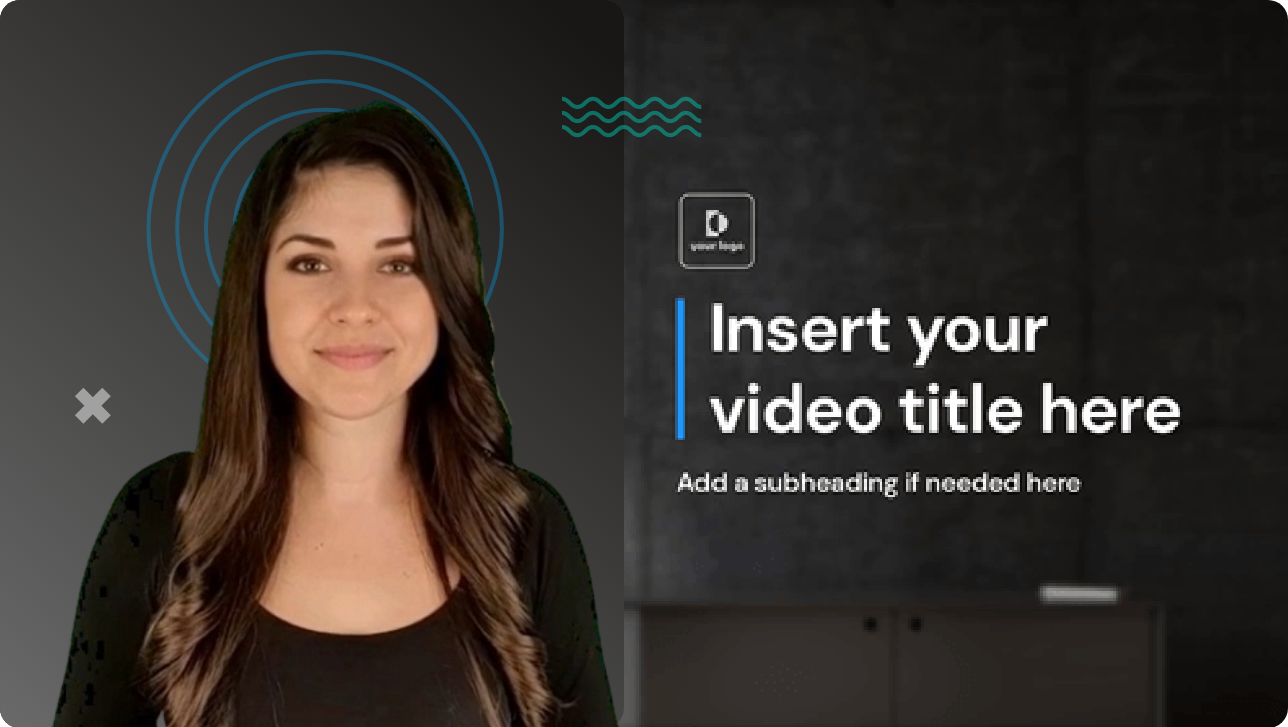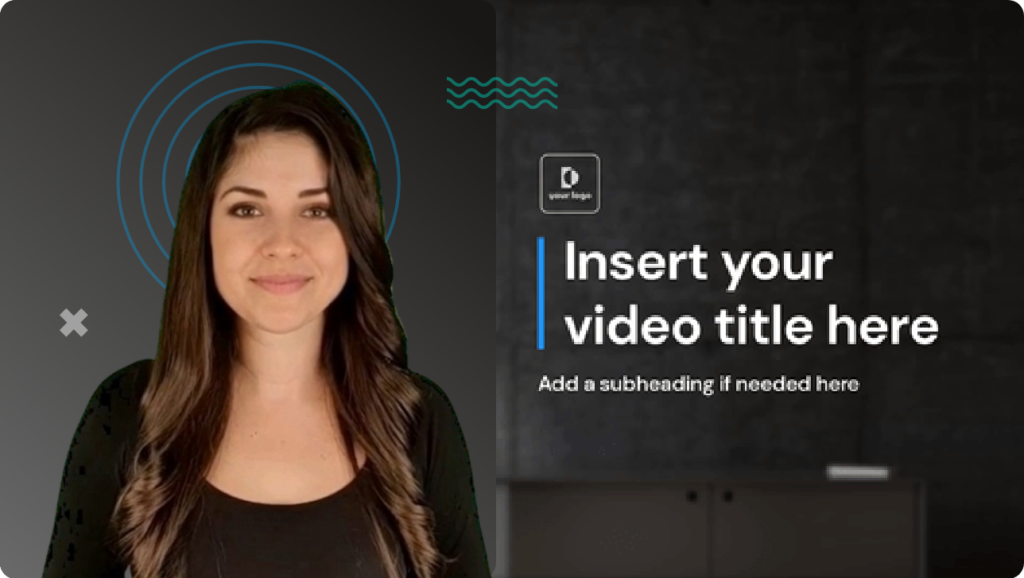 Onboarding Training : Introduction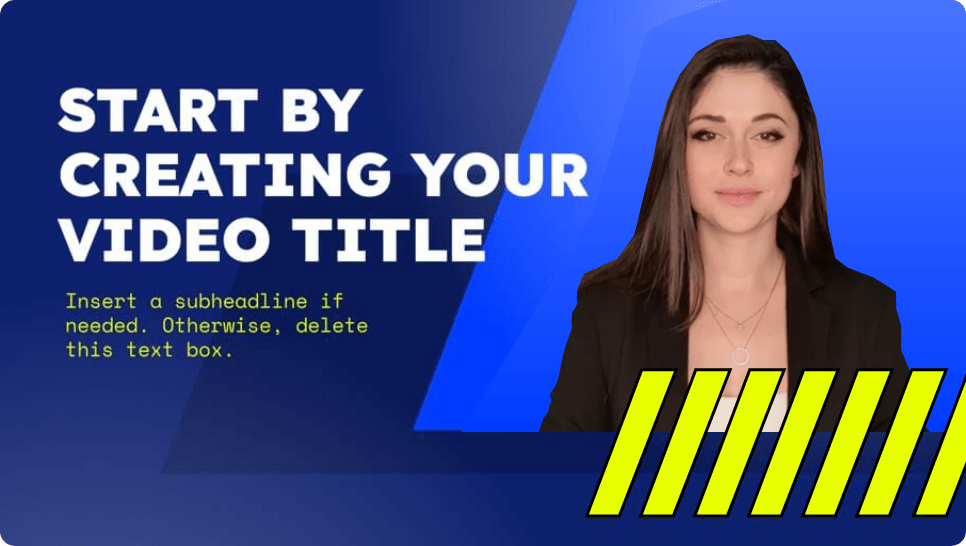 Product Training : Introduction
Occupy Your Learners with Interactive Training And E-Learning Videos
This web-based CogniSpark platform benefits the learning and training teams, as it allows them to generate multiple learning and training videos faster, while significantly minimizing costs, time and effort.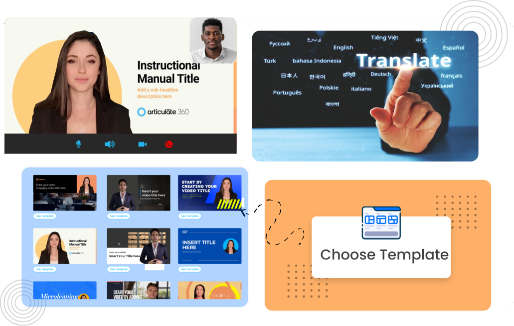 Multiply your training content
Add professional voiceovers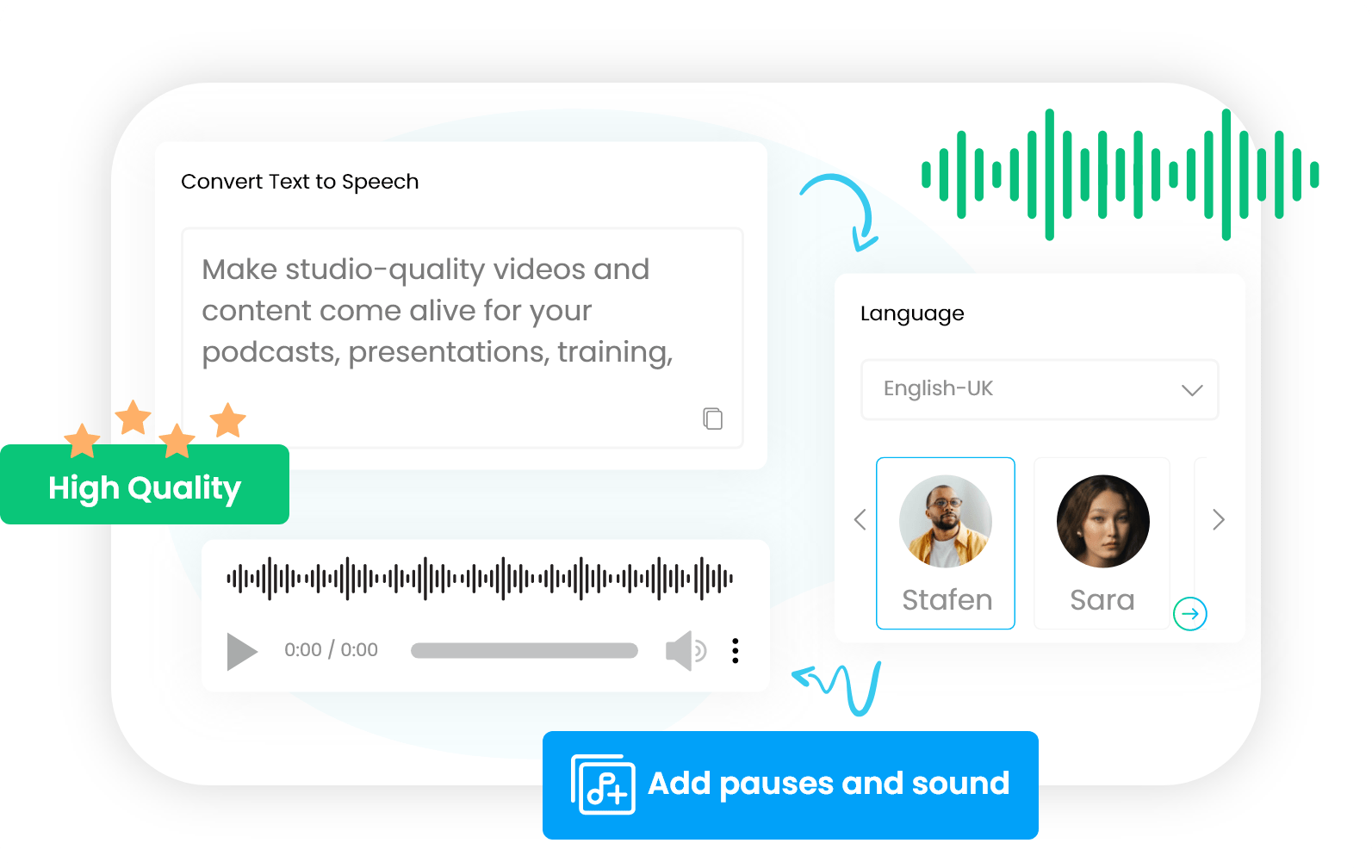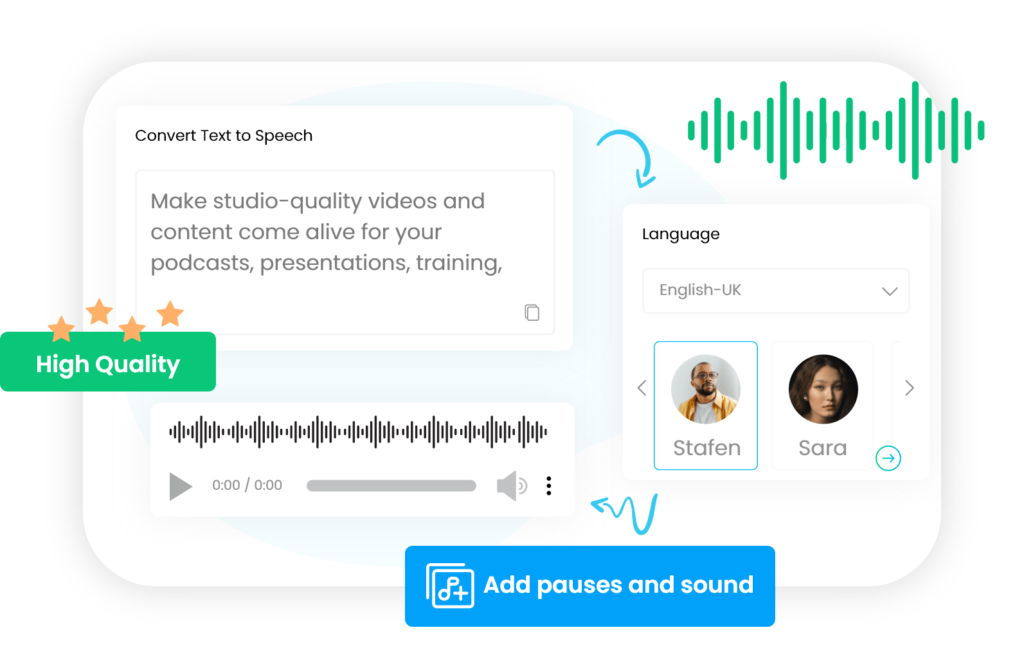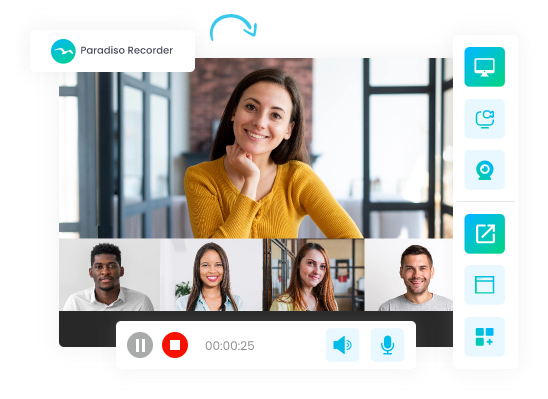 Create a virtual presenter for your video
A wide range
of solutions for content creators
Elevate the impact of your content with our powerful tools that will make your content truly magical. Create and distribute training materials in different languages, audio versions, video tutorials, and interactive avatars that can help to enhance the learning experience.
Images
Text
Audio
Background
Images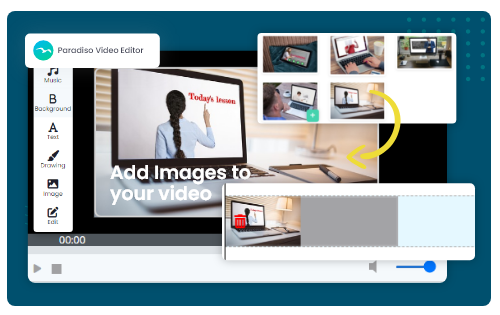 Get access to a free media library & make the ai generated training videos self-explanatory
AI Video Editor
Text
Audio
Background
Generate learning videos and training videos cost-effectively and quickly.
Scale up you're learning and development requirements by making it engaging and interactive with the ai training video generator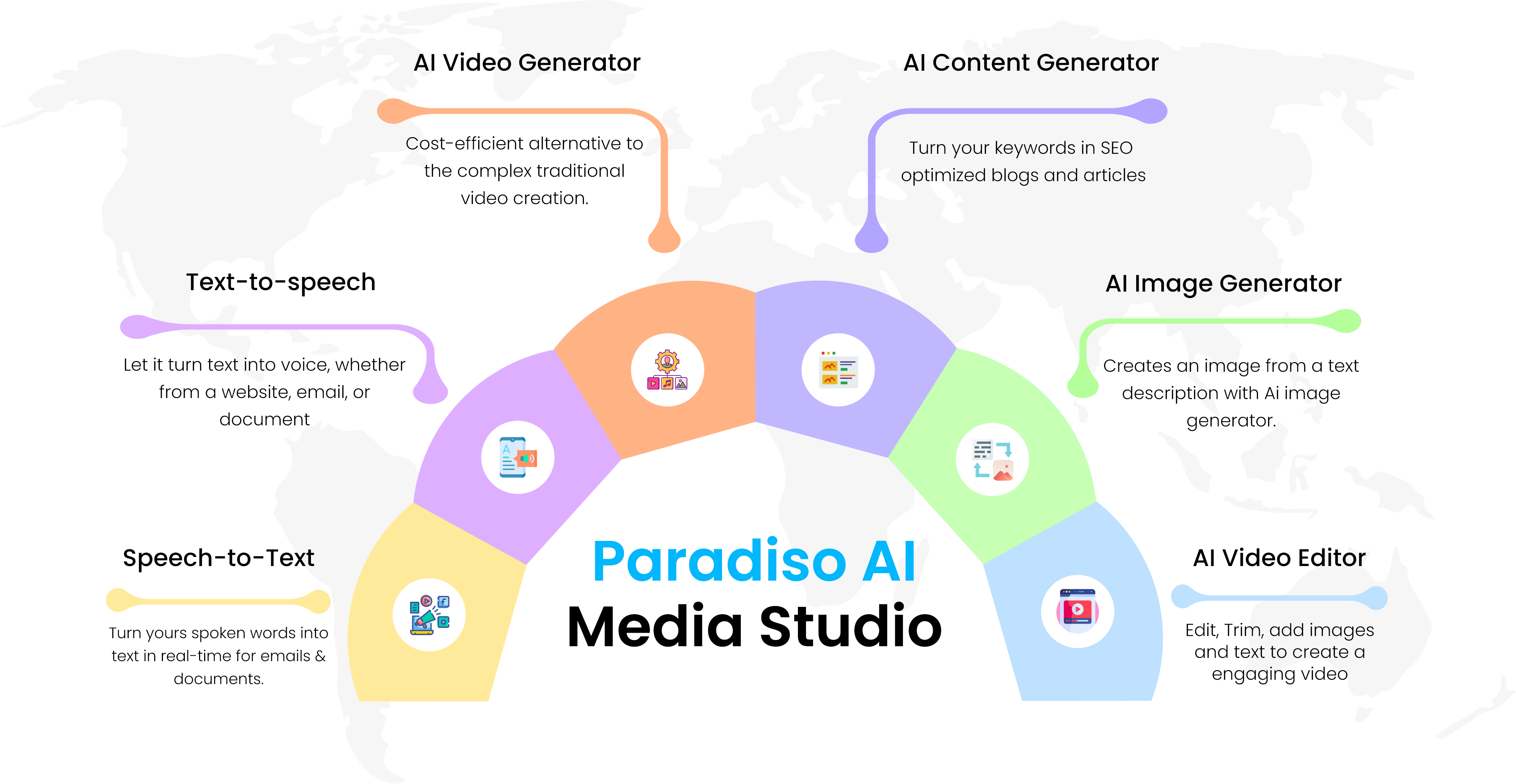 TExt to Speech
Let it turn text into voice, whether from a website, email, or document
AI video generator
Cost-efficient alternative to the complex traditional video creation
AI Image generator
Creates an image from a text description with Ai image generator
AI Content generator
Turn your keywords in SEO optimized blogs and articles
Speech to Text
Turn yours spoken words into text in real-time for emails & documents.
AI Video Editor
Trim and add images and text to create a engaging video
CogniSpark has eliminated the need for expensive and time-consuming voice-over recording sessions. With this powerful tool, I can easily create engaging and professional-quality training videos in a fraction of the time.
As an instructional designer, I'm always looking for ways to improve the quality of my e-learning courses. CogniSpark has been a game-changer for me, allowing me to create personalized and interactive video content that really resonates with my learners.
CogniSpark has revolutionized my video production workflow, enabling me to create high-quality training videos faster and more efficiently than ever before. I couldn't be happier with the results.
I was skeptical about using an AI-powered tool for video creation, but CogniSpark has exceeded all my expectations. The natural-sounding voiceovers and customizable animations make my e-learning courses stand out, and my learners love it
Any Questions? Find here.
Don't find your answer here? just send us a message for any query.