AI tools are having a significant impact on today's shifting educational scene. As technology progre0sses, teachers are embracing AI to better how they teach and how students learn. These tools have numerous advantages, such as saving time, making classes more entertaining, and boosting teaching quality. 
AI tools in education can assist with lesson preparation, grading, creating online learning courses on specific topics, and even providing personal assistance to students. This tutorial will discuss ten excellent
AI tools for teachers.
These tools perform a variety of things, from assisting with lessons to making grading easier. They're like useful tools in a teacher's toolbox, improving and simplifying instruction. Let's look at how artificial intelligence is altering schooling together.
CogniSpark Course Creator
Sendsteps.ai
ChatGPT
Yippity
Gradescope
Beautiful AI
SlidesAI.io
Turnitin
PowerPoint Speaker Coach
CogniSpark Studio
CogniSpark Course Creator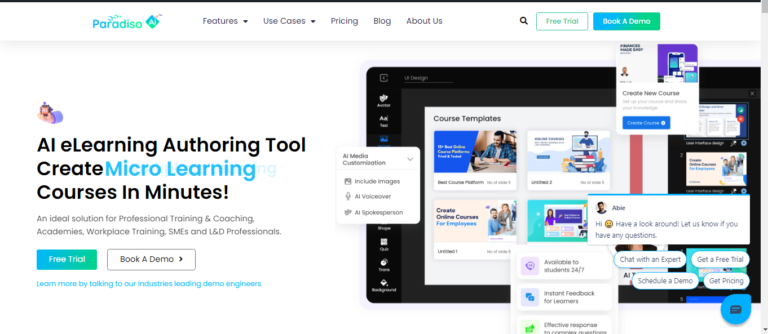 CogniSpark Course creator also known as the eLearning Authoring tool is an outstanding course development tool for teachers. It simplifies the course building process, making it accessible to teachers with a wide range of experiences and technological skills. With its user-friendly UI and sophisticated AI features, CogniSpark makes it simple for educators to develop interesting courses.  
What distinguishes CogniSpark is its capacity to expedite course design. It can generate course content such as lessons, quizzes, and evaluations depending on predefined goals and themes. This not only saves time but also ensures consistent and relevant training content.  
Furthermore, CogniSpark provides customizable templates and material libraries, enabling instructors to personalize their courses to individual learning objectives and student needs. Its user-friendly design allows for the simple incorporation of content, multimedia, and interactive components.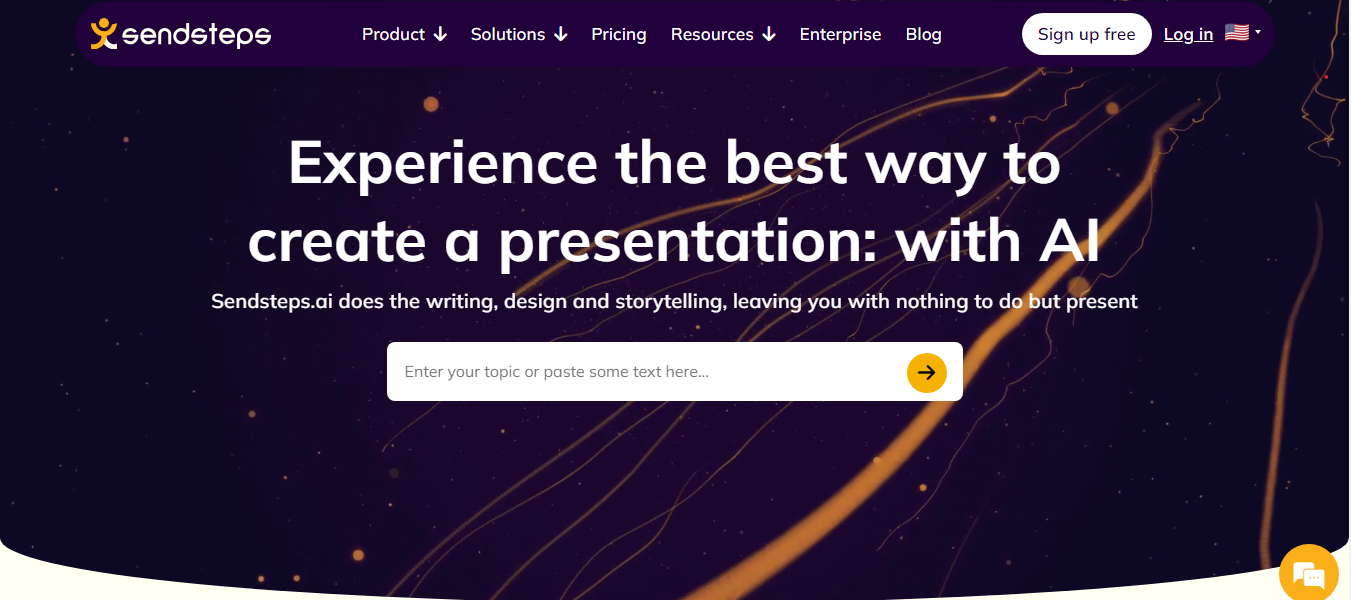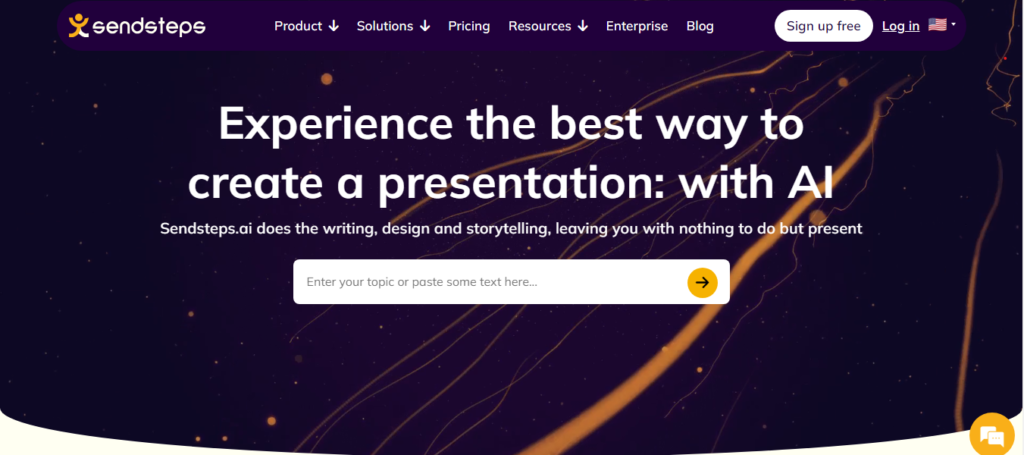 Sendsteps.ai is an excellent resource for instructors trying to make their presentations more interesting. It makes presentation development easier and encourages students to participate actively.  
 Teachers can utilize Sendsteps.ai to ask questions, administer polls, and quizzes during lectures, making courses more involved. Students can answer via their smartphones, offering rapid feedback to professors and assisting them in understanding what kids are learning and where they may require additional assistance.  
 The adaptability of Sendsteps.ai is outstanding. It can be used for quizzes, presentations, and even remote learning, adapting to various instructional contexts. It's also user-friendly, making it simple for teachers to develop interactive content without having to deal with technological issues.  
 In conclusion, Sendsteps.ai assists teachers in creating compelling presentations that increase student engagement and understanding. Its real-time feedback and adaptability make it a great choice. 
ChatGPT - Generating Lesson Plans

ChatGPT is a valuable AI TOOL FOR TEACHERS, making lesson planning easier and more effective. It offers suggestions for lesson plans based on keywords and concepts, creating well-structured frameworks. 
ChatGPT goes beyond topic generation by suggesting various activities, exercises, and discussion points related to the subject. This provides educators with diverse teaching resources for engaging lessons. 
Additionally, ChatGPT aids in curriculum planning, recommending topics that logically connect lessons. This ensures efficient and student-focused curriculum design. 
In summary, ChatGPT streamlines lesson planning, saving time and improving lesson quality. It's a reliable AI companion for educators aiming to deliver effective lessons, whether for a single class or an entire curriculum.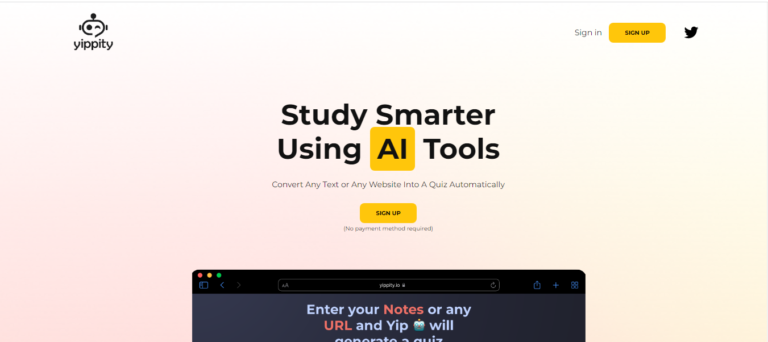 Yippity is a great AI tool for teachers to turn text into quizzes easily. It has a user-friendly interface and automation that makes quiz creation simple for teachers. 
Yippity can convert text, like notes or webpage content, into interactive quizzes. This speeds up the process of creating assessments and keeping students engaged. 
One standout feature of Yippity is its automatic question and answer generation. Teachers can input text or webpage URLs, and Yippity analyzes it to generate relevant questions and answers. This saves time and ensures the questions match the content. 
Yippity's user-friendly design is easy for teachers, even those not tech-savvy, to use. It lets teachers focus on the teaching part, not the technical side. 
In short, Yippity is a fantastic AI tool for teachers who want to create quizzes quickly and easily. It automates question creation, saves time, and is user-friendly. With Yippity, teachers can add interactive quizzes to their teaching methods, making learning more engaging.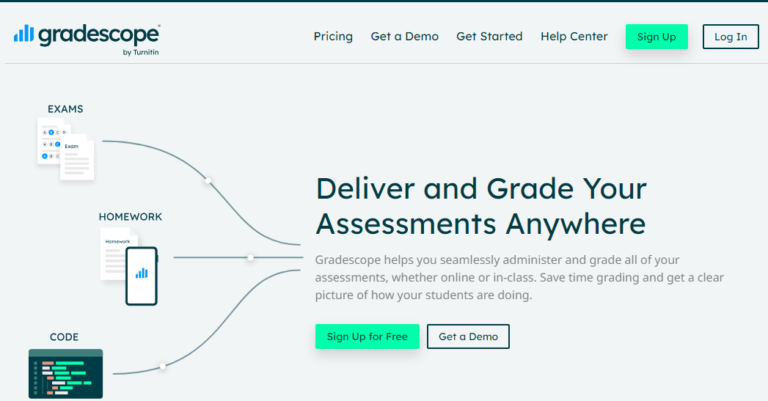 Gradescope is a game-changing AI tool for teachers, making grading easier and more efficient. It works for both online and physical assessments, saving teachers time. 
One of its key benefits is simplifying the grading process. Teachers can manage various assessments, like assignments and quizzes, all in one place, keeping track of student progress easily. 
For online assessments, Gradescope offers digital grading tools for efficient feedback. It also stores digital records of student work. 
For physical assessments, Gradescope has a scanning feature that turns physical assignments into digital format using AI technology, speeding up grading. 
Gradescope's AI-driven tools can automate some grading tasks, like multiple-choice questions, and provide valuable insights on student performance. This helps teachers focus on giving meaningful feedback and support where needed. 
In short, Gradescope is an essential AI tool for teachers, making grading more efficient and precise, whether it's online or physical assessments. It helps teachers strike a balance between quality and speed in grading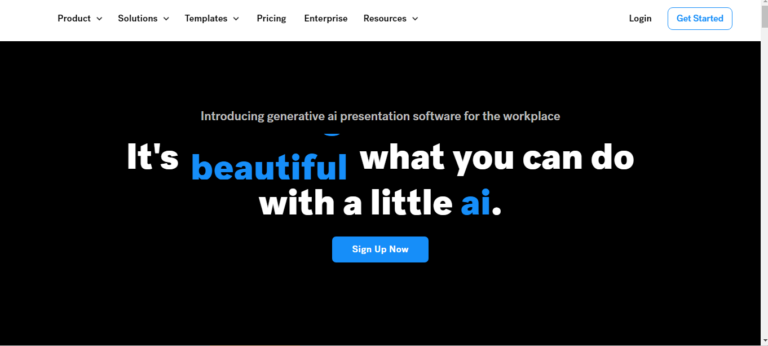 Beautiful AI is a fantastic tool that helps educators create stunning presentation slides with ease. It simplifies the design process and offers smart slides powered by AI. 
This tool is a time-saver. It uses intelligent techniques to quickly produce visually appealing slides, eliminating the need for manual formatting and design work. 
What makes Beautiful AI unique is its collection of AI-generated smart slides. You input your content, and AI suggests layouts and designs that make your presentation look polished and professional. It's user-friendly, so you can focus on your message instead of design details. 
In summary, Beautiful AI is a game-changer for educators who want visually impressive presentations. It streamlines creation and offers AI-powered smart slides, making presentations engaging and professional. With Beautiful AI, educators can create captivating presentations that enhance the learning experience.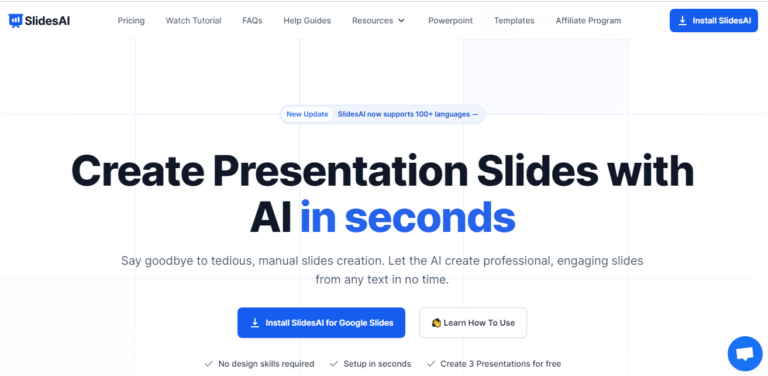 SlidesAI.io is an easy-to-use AI tool for teachers to create engaging presentation slides effortlessly. It offers a variety of templates for different presentation types, from general to educational and more. 
The key feature of SlidesAI.io is its AI-powered slide creation, which speeds up the design process. The AI technology generates visually appealing slides based on your content, saving time and effort. 
What's great is that SlidesAI.io is user-friendly, even for those with limited technical skills. You can input your content, customize slides, and add multimedia with just a few clicks. It's adaptable for various presentation scenarios, making it suitable for any educational setting. 
In summary, SlidesAI.io makes it easy for educators to create engaging presentations, whether for a classroom lecture, sales pitch, or conference. It's a versatile and user-friendly tool that enhances teaching and communication. 

Turnitin is a trusted AI tool for teachers to detect plagiarism in student work, ensuring academic integrity. It scans student submissions and compares them to a vast database of academic sources, identifying any similarities. 
This database includes a wealth of scholarly materials, ensuring thorough checks. When Turnitin finds similarities, it generates a report for educators to address potential plagiarism. It's considered the gold standard in plagiarism checking, upholding academic honesty worldwide. 
In summary, Turnitin is a vital AI TOOL FOR TEACHERS to maintain academic integrity by detecting and deterring plagiarism, ensuring fairness and honesty in education.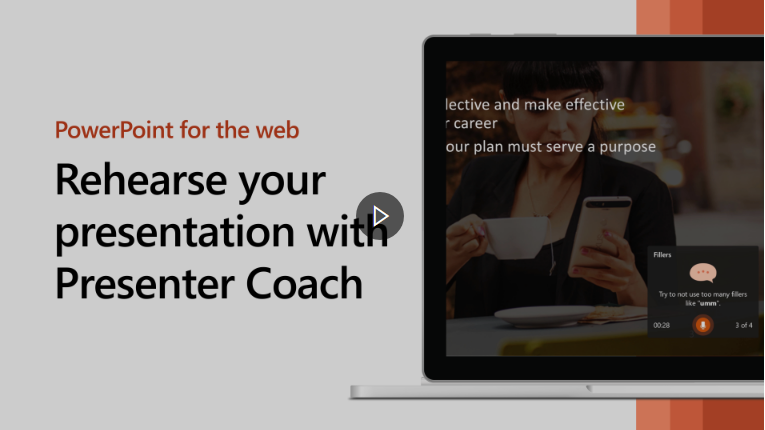 PowerPoint Speaker Coach is your go-to presenting tool. It provides feedback and guidance to instructors in order to help them give compelling presentations.  
As educators practice their presentations, this AI application examines characteristics of their speech such as tempo, pitch, and filler words. It functions as a virtual coach, providing real-time feedback.  
The private practice mode is a unique feature that allows educators to practice in private while receiving feedback. It helps students enhance their speaking skills and build confidence. 

CogniSpark Studio is a game-changer for teachers. It's an all-in-one platform that offers a range of powerful tools to make teaching and learning more effective and engaging. 
AI Course Creator: This tool simplifies the process of creating courses, saving educators time and effort. It automates course development, allowing teachers to focus on creating engaging content. 
eLearning Authoring Tool: This feature lets educators customize course materials to suit their students' needs. It makes learning more interactive and tailored to individual preferences. 
AI Tutor: The AI Tutor provides instant answers to students' questions, offering personalized support round the clock. It's like having a virtual teaching assistant, making learning more accessible. 
Screen Recorder: Educators can create video tutorials and training materials effortlessly with the Screen Recorder. This enhances the learning experience by providing multimedia content. 
In short, CogniSpark Studio empowers teachers to excel in teaching by providing innovative tools that enhance engagement and personalization. It's a must-have for educators looking to transform their teaching methods and offer students an exceptional learning journey. 
Conclusion:
In this comprehensive guide, we've looked at ten exceptional AI solutions designed just for teachers. These tools cover a wide range of functions, from course building to grading automation, presentation enhancement, and support for numerous elements of teaching and learning. 
As the educational landscape evolves, it is critical that instructors embrace the promise of AI tools. These tools not only save time but also improve engagement and overall teaching quality. Teachers may improve the learning experience for their students and stay on the cutting edge of educational innovation by implementing AI-driven solutions into their teaching approaches.
Among the AI tools offered, CogniSpark stands out as a one-stop learning and training solution. Its AI Course Creator, eLearning Authoring Tool, AI Tutor, and Screen Recorder provide educators with a complete set of tools for creating, delivering, and improving educational content. CogniSpark helps teachers to excel in their teaching endeavors and delivers students with a greater learning experience, whether it's creating courses, offering tutoring support, or making training videos. 
We invite Teachers to investigate these AI technologies, tailor them to their specific educational requirements, and observe the revolutionary influence they may have on teaching and learning. With the power of AI at their fingertips, educators can genuinely take their teaching to the next level and unleash new possibilities in education.